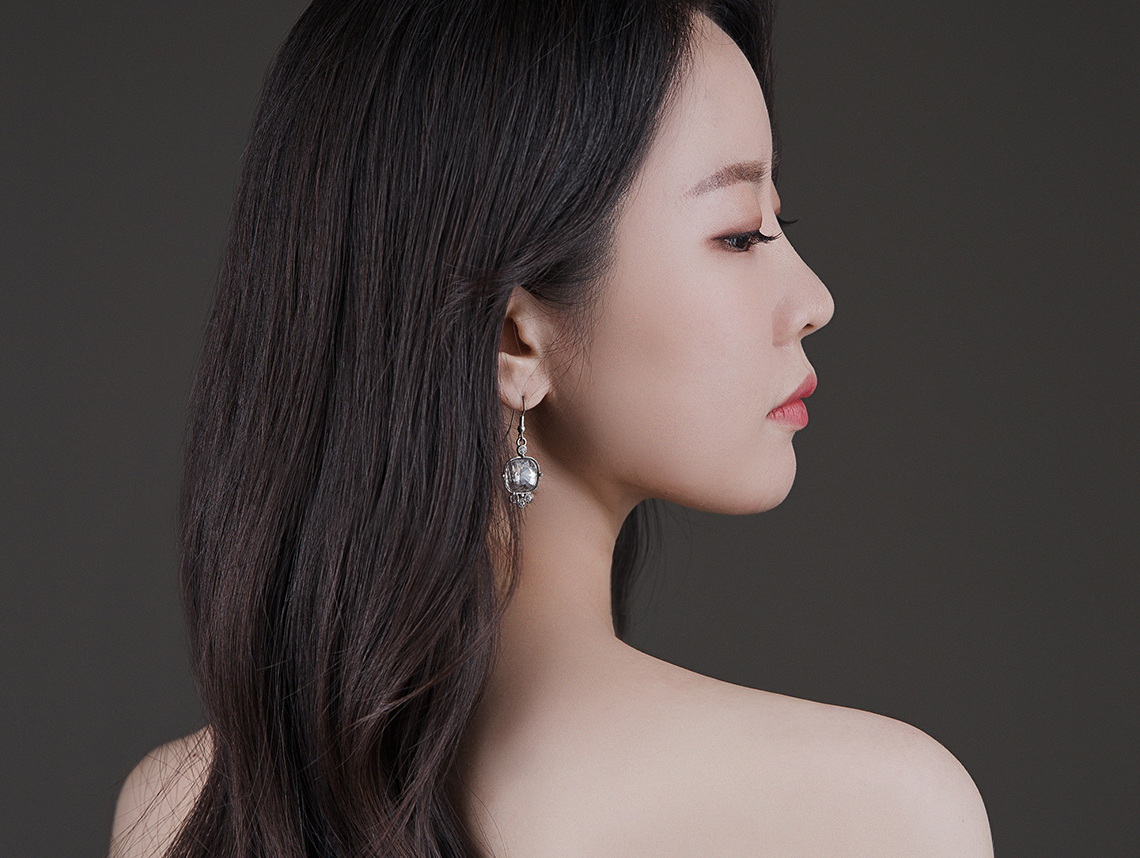 Wednesday, 10 May 2023 - 19:30
Young Sun Choi (South Korea, 1993) graduated with honours in Piano Performance and Musicology at Seoul National University with Aviram Reichert. Under the guidance of Arnaldo Cohen, she is pursuing his doctorate at the Jacobs School of Music at Indiana University, where she has also been a professor since 2018. After the first prize at the American International Paderewski Piano Competition in Los Angeles and the third prize at the Lyon International Piano Competition in France, she was the winner of the Rina Sala Gallo in Monza, where she also received the audience prize, the Chopin prize and the prize for the best performance with orchestra.
Concorso pianistico internazionale Rina Sala Gallo | Monza – Founded in 1947 by the famous pianist from Monza in collaboration with Arturo Benedetti Michelangeli, The Rina Sala Gallo Competition became a biennial in 1970. Supporting talented young pianists so that they can play on the most significant stages in the world is the mission of this event, recognized by the World Federation of Music Competitions of Geneva and the Alink-Argerich Foundation. The winners are supported through cash prizes and a network of concerts in Italy and abroad. The project involves public bodies, sponsors, partners, companies and individuals in the area.

or reserve your ticket writing to
concert@fazioli.com
---
WOLFGANG AMADEUS MOZART
(Salisburgo, 1756 – Vienna, 1791)
Sonata n. 7 in do maggiore, K. 309
– Allegro con spirito
– Andante un poco adagio
– Rondò. Allegretto grazioso
CARL EDWARD VINE
(Perth, 1954)
Piano Sonata n. 1
Minima = 48
Leggiero e legato
ROBERT SCHUMANN
(Zwickau, 1810 – Endenich, 1856)
Sonata n. 1 in fa diesis minore, op. 11
– Introduzione – Un poco Adagio. Allegro vivace
– Aria
– Scherzo e Intermezzo – Allegrissimo
– Finale – Allegro un poco Maestoso