Markus Schirmer is worldwide acclaimed by the audience for his charismatic musicianship and his ability to tell vivid stories with the instrument. Founder of Scurdia, improvisation project which brings together musicians from all over the world, he plays regularly both solo and with orchestras. His artistic diversity, earned him the "Music Manual Award" at the Euromusic International Music He's a Professor of Piano at the Music University in Graz and the artistic director of the international music festival ARSONORE.
www.markusschirmer.at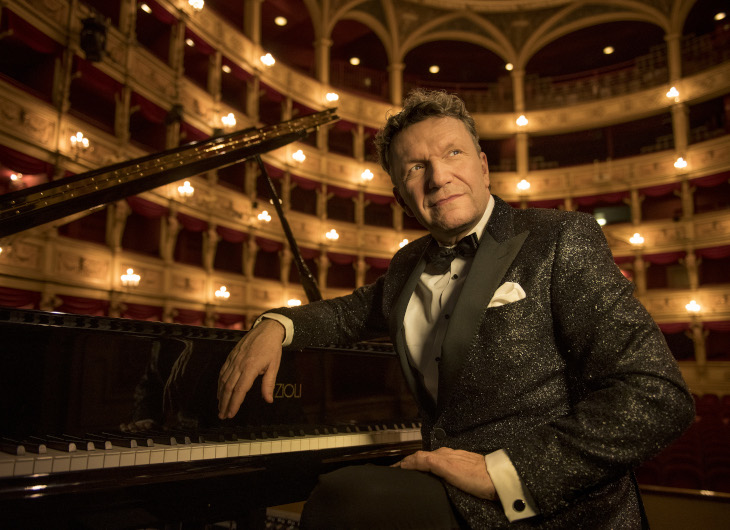 When I first heard the rich, warm and foremost' 'human' sound of a Fazioli Concert Grand I was totally overwhelmed. This was something very different compared to every instrument I've seen before. This unbelievable sensitivity, the marvelous touch and these mesmerizing overtones are unique for me to this day.