Multiple award-winning pianist Bojan Z (for Zulfikarpasic) was born in former Yugoslavia in 1968 and grew up in an environment where music was a widespread, daily activity.
Starting classical piano lessons at the age of 5, he found himself in the Belgrade rock scene as a youngster, obtained a scholarship at the age of 18 to study jazz with Clare Fischer in the US, to be awarded 'Best Young Jazz Musician of Yugoslavia' a few years later. At the age of 20 he left his hometown and settled in Paris, where he established himself as an inevitable element of the French jazz scene.
http://bojanz.com/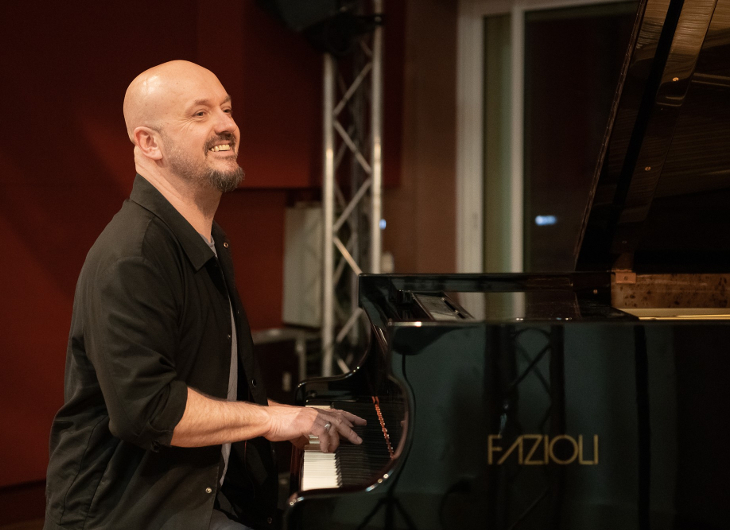 Between Fazioli pianos and myself, it was love on first sight, touch and sound. Ever since this "coup de foudre" in 1998, I'm playing them whenever I can, as they're the only ones who truly realise my sound and my imagination.

Pure poetry and power of excellence, that's what Fazioli pianos are for me.