Born in Latina (near Rome) in 1975, M° Roberto Prosseda, both a pianist and cultural promoter, has studied under some of the most renowned Italian and international teachers. Apart from performing regularly with the world's most important orchestras, he has a vast record production under his belt counting, among other titles, the complete piano works by Mendelssohn and Mozart.
Since 2011, he has also been giving regular concerts on the pedal piano, with which, in 2012, he recorded an album feat. works by Gounod together with "Orchestra della Radio Svizzera Italiana" conducted by Howard Shelley.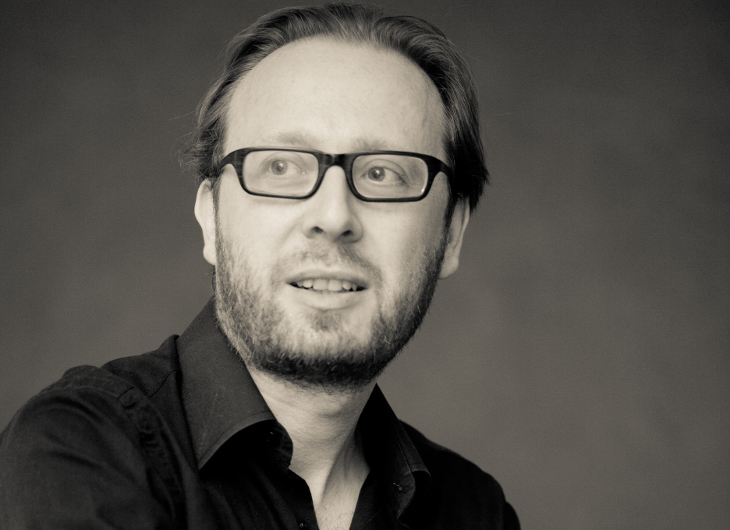 I chose Fazioli pianos for my latest Decca CDs, since I believe that no other of today's instruments can give the interpreter such a wide variety of expressive choices. Thanks to their extremely refined action and the special sensitivity of the soundboard, Fazioli pianos allow the pianist to discover sonorities and ambiances unthinkable elsewhere and, at the same time, to obtain a deeply personal sound palette: the Fazioli is so versatile that it can adopt a different and unique voice for every single pianist who plays it.
In my recording of Mozart's complete piano sonatas, for instance, the Fazioli F278 was perfectly able to recall the transparency of timbre of late 18th century fortepianos, combined with a dynamic range able to pronounce the articulacy of Mozart's style at its best.
In a context (that of acoustic pianos) that in the last decades has had the tendency to replicate traditional schemes, Paolo Fazioli has managed to leave an indelible mark in the evolution of the instrument. His tireless research brings about new exciting results, reflected by the increasing success that Fazioli pianos are gaining worldwide, especially among the most refined and demanding pianists.