Born in Varese in 1978, Roberto Plano has captured media attention thanks to his winning of the prestigious Cleveland International Piano Competition. This achievement, together with the prizes won at the Honens International Piano Competition and the 12th Van Cliburn International Competition, have marked the start of a number of concert tours in North America featuring recitals in more than 30 States, and led him to play at some of the most prestigious radio studios Canada, Italy and the USA.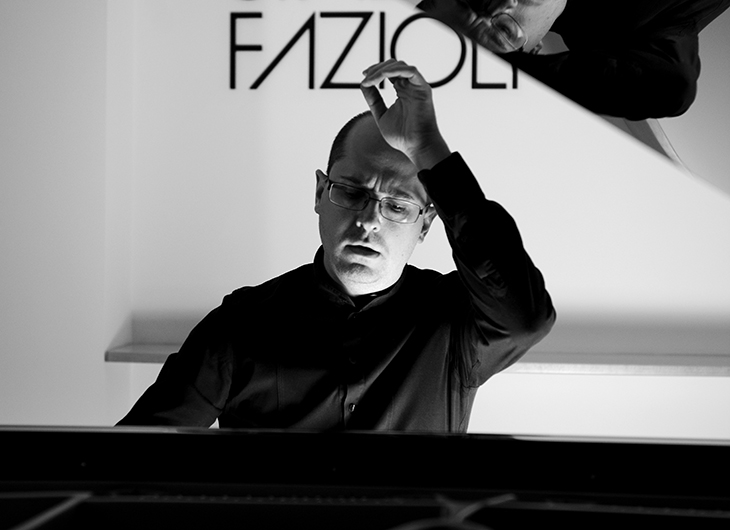 The quality of Fazioli pianos that struck me the most is the length of their sound. I had never played or listened to a piano able to make the strings vibrate for so long; at last, I felt facilitated in my search for a sound as little percussive as possible and able to prevaricate the limits of the instrument.
Another thing that amazed me is the incredible sound range of these instruments, which can go from a whispered pianissimo to a fortissimo of unprecedented power. Mr. Fazioli has managed to create a unique instrument for depth of sound and beauty of timbre.
I feel proud of knowing him and of being witness of this extraordinary adventure.