Winner of the 2021 Cleveland International Piano Competition, Asturian pianist Martín García García was catapulted to the attention of critics by winning the third prize and the special prize for the best performance of the concert with orchestra at the Chopin Competition in Warsaw in the same year. He studied at the Escuela Superior de Musica Reina Sofía in Madrid and at the Mannes School of Music in New York, where he is currently established. After the success earned in Warsaw, he has planned several tours in Japan, Europe, and the USA.
https://martingarciagarcia.com/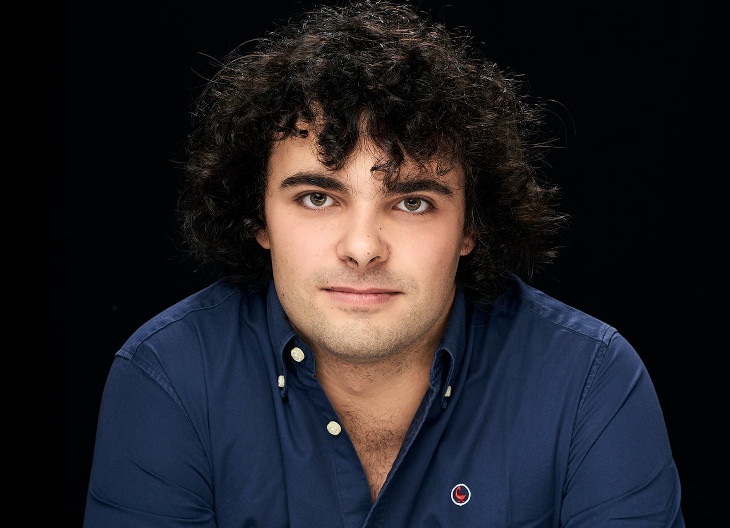 There is no other piano in the world that is able to fight its own percussive nature and resemble the most primary of all instruments: the voice. All music has deep roots and originates in the singing human voice, and Fazioli makes that clear by lifting the mere dead 88 keys of a piano into a several living beings, just like a choir of voices, blending together but holding an individual, personal quality to each one of them.
DISCOGRAFÍA