The Zürcher Oberlander defined her as a "new star in the heaven of pianists". Georgian pianist Ketevan Sepashivili has seen her virtuosity and sensitivity awarded in notable international competitions. Her musical activity ranges from the solo recitals at Vienna's Musikverein, to masterclasses and jury member. She also constantly and actively supports and promotes young Georgian pianists at the Paliashvili School for Highly Gifted Children.
https://sepashvili.com/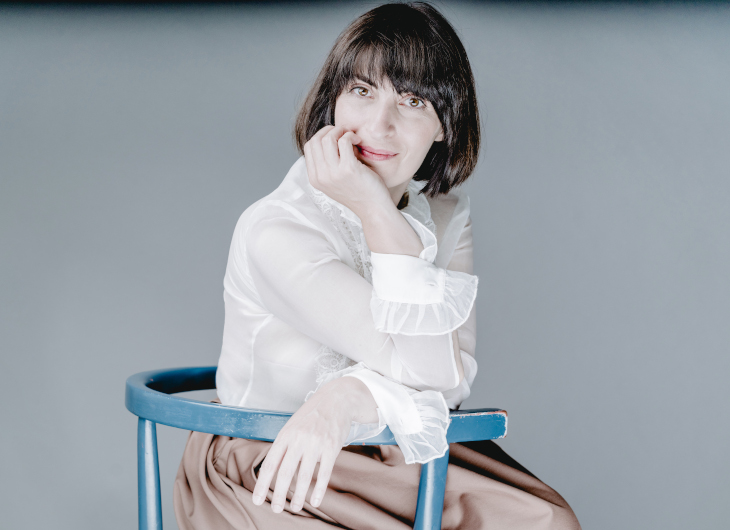 An instrument that reacts to your thoughts and leaves nothing else to desire! In my personal opinion every instrument has a personality, character – a soul. Through Fazioli I can transmit every facet of my expression and bring my ideas through the right sounds directly to the hearts of the public. From multiple shades of pianissimo to powerful orchestral fortissimo – unlimited color palette is at my hands. But the most important is its sensibility and precise reaction to each musical idea. No other instrument inspires so much love, joy, freedom and brilliance as Fazioli! When I am on the stage in front of my Fazioli – it is the most powerful, inspiring wholeness!