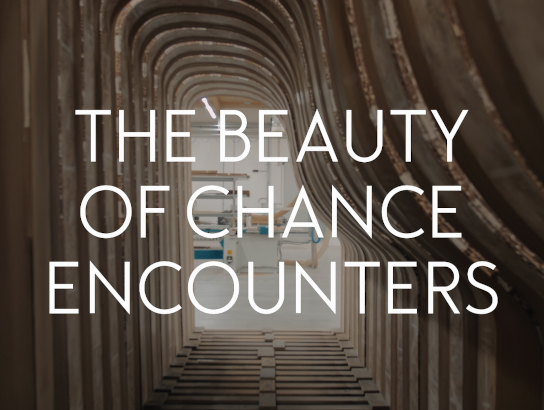 The brand new Fazioli web series, premiering Wednesday, February 11th .
What's 'The Beauty of Chance Encounter'?
It's the brand new Fazioli web Series born out of a personal experience.
About giving life to his dream, chance encounters were fundamental to Mr. Fazioli «Of course, I devoted my whole life to my dream, working hard, night and day, guided by my strong passion for the piano. But at the same time, I met many people or even situations, which helped me in reaching my purpose. In fact, some of the chance encounters that happened in my life were fundamental to make my dreams come true».
In the wake of this event, FAZIOLI has thought to ask Artists what meetings shaped their dreams, resulting in a turning point in their lives.
The episodes, five planned so far but with more to come, will get out once a week on Wednesday on FAZIOLI's Facebook, Youtube, Twitter and Instagram accounts.
The first episode, airing Wednesday, February 12th, will see pianist Andrey Gugnin's experience.
Don't miss an episode, follow on:
FACEBOOK | YOUTUBE | INSTAGRAM | TWITTER
Use the hashtags #Fazioli #MyChanceEncouter and tell us the chance meeting that changed your life!