Iiro Rantala (born 1970 in Helsinki) is a Finnish jazz pianist. He studied piano at the jazz department of the Sibelius Academy and classical piano at the Manhattan School of Music. He is one of the best-known Finnish jazz pianists, both in Finland and abroad. Pianist and composer, Rantala is a member of the Töykeät Trio, a Finnish jazz ensemble. In addition to jazz, he has composed some classical pieces, most notably the Concerto for Piano and Concerto in G♯ΔA♭.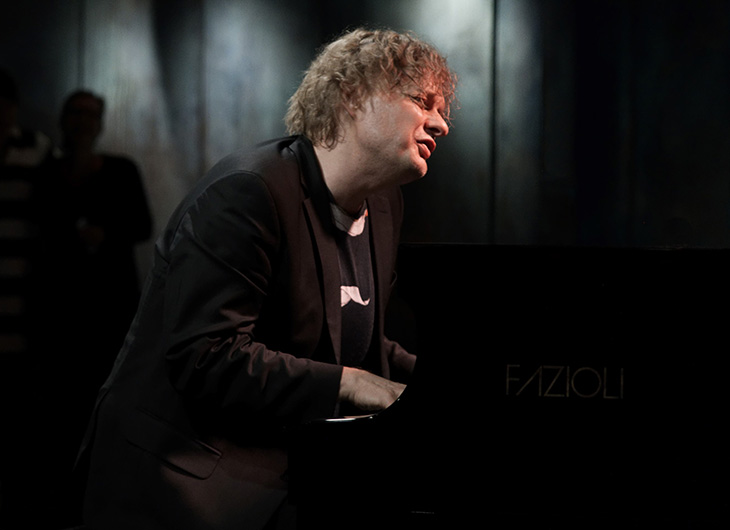 I got my Fazioli 212 couple years ago from the factory and it's a dream come true for me.
I just adore the clarity and brightness of the diskant and the ballsy middle and bass area.
My Fazioli seems to be feeling very well also during the cold and dry Finnish winters.

Every moment with Fazioli is pure joy.