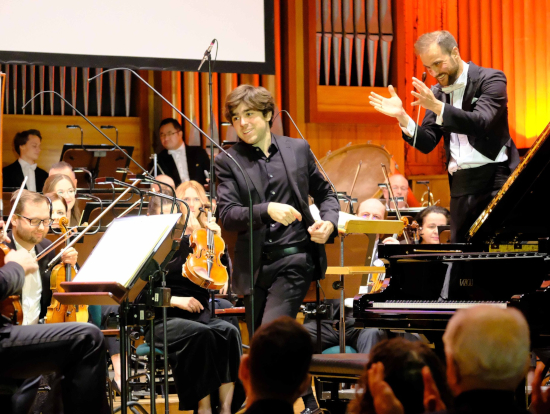 Another positive result for Fazioli in the world of International Competitions.
Spanish pianist Pedro López Salas won the second prize at the 12th Paderewski Piano Competition in Bydgoszcz (Poland).
Of the nine pianists that chose the Fazioli piano in the first stage (9/39), seven passed to the second stage (7/19), five to the semi-finals (5/8) and 2 made it to the final stage (2/5): Pedro López Salas and Okui Shio (Japan).
Watch Pedro López Salas' final stage: