Peter Jablonski is an award-winning internationally acclaimed Swedish pianist. Discovered by Abbado and Ashkenazy and signed by Decca in his seventeenth year, he went on to perform, collaborate, and record with many of the world's leading orchestras and conductors. His extensive discography includes recordings for Decca, Deutsche Grammophon, Philips, Altara, Octavia, and Ondine labels.
2020 will see two releases with the Finnish label Ondine devoted to Scriabin and Stanchinsky.
www.peterjablonski.com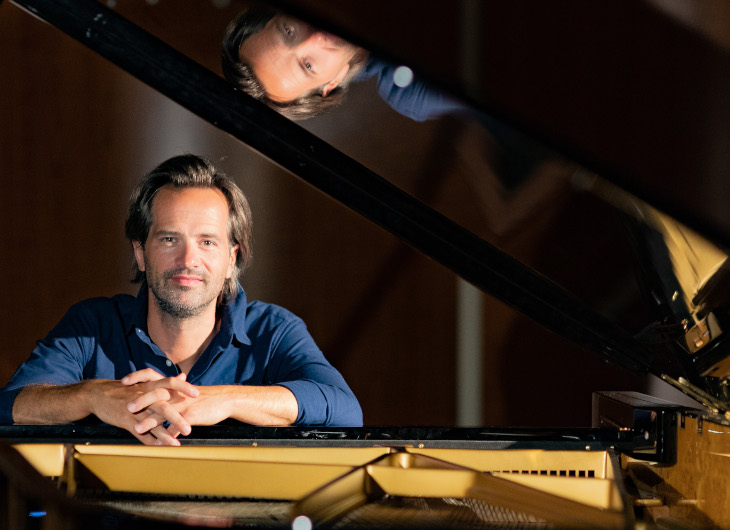 Dear Paolo,
Thank you for welcoming me to Sacile and making me feel so at home. Your sensitive and beautiful sounding instrument helped me to bring all the richness of Scriabin's musical imagination to life.
Discography