Yang graduated in piano performance and chamber music at the University of Music and Performing Arts of Munich, Germany. He also studied at Berlin University of Arts and at the University of Music and Performing Arts in Graz, where he obtained his Master's degree in piano performance. His various world-renowned pianists and professors include Margarita Hohenrieder-Dornier, Paul Badura-Skoda.
Yang has been engaged in piano performance and music teaching for years in Germany, Austria, Italy, and China. He has won several outstanding teacher awards and best art director awards. His CD YANG Dongjin-Beethoven Piano Sonatas, recorded in 2020 to commemorate the 250th anniversary of Beethoven's birth, has received wide praise.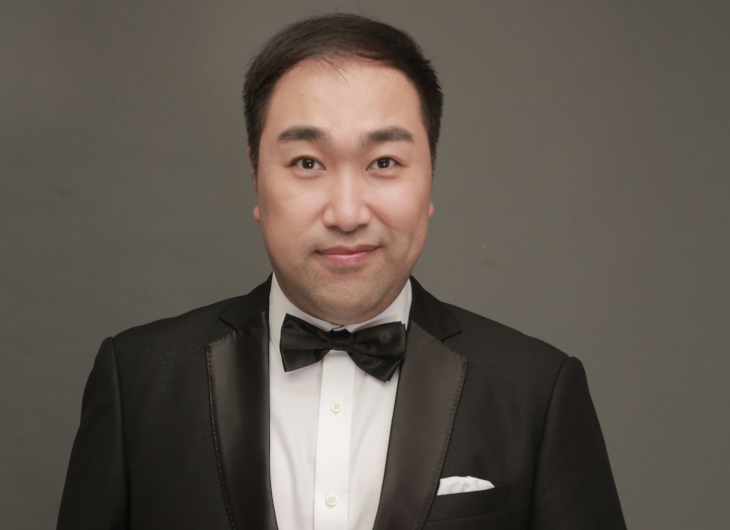 This is a piano that you can't put aside. It will become your most reliable companion. If you have more whimsical intentions during the performance, it seems to be the first to be able to perceive your heart and express your thoughts. It can also reflect the dome and pattern in music, just like Italian paintings and sculptures.